Wie zit er achter Het Reiskoffertje?
Hallo allemaal, Ik ben Kim en ik ben gek op reizen en nieuwe plekjes ontdekken. Ik ben er dagelijks mee bezig. Sinds mijn eerste verre reis naar Amerika heeft het reisvirus toegeslagen. Ik doe tegenwoordig niks liever dan op pad gaan. Het Reiskoffertje neemt je dan ook graag mee op reis. Hopelijk kan ik jullie inspireren tot het maken van mooie reizen. Veel plezier alvast!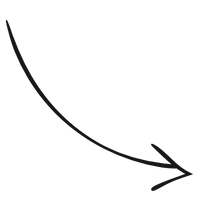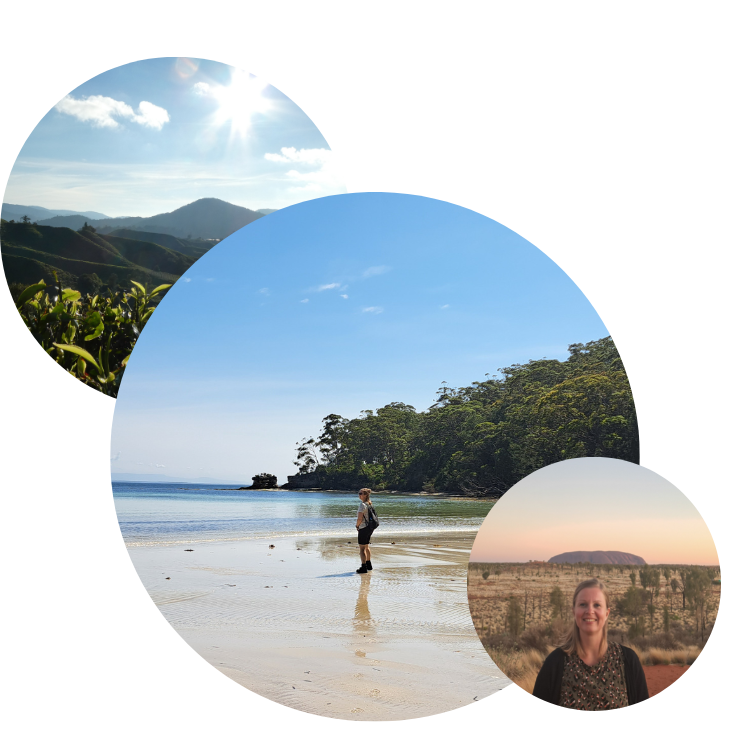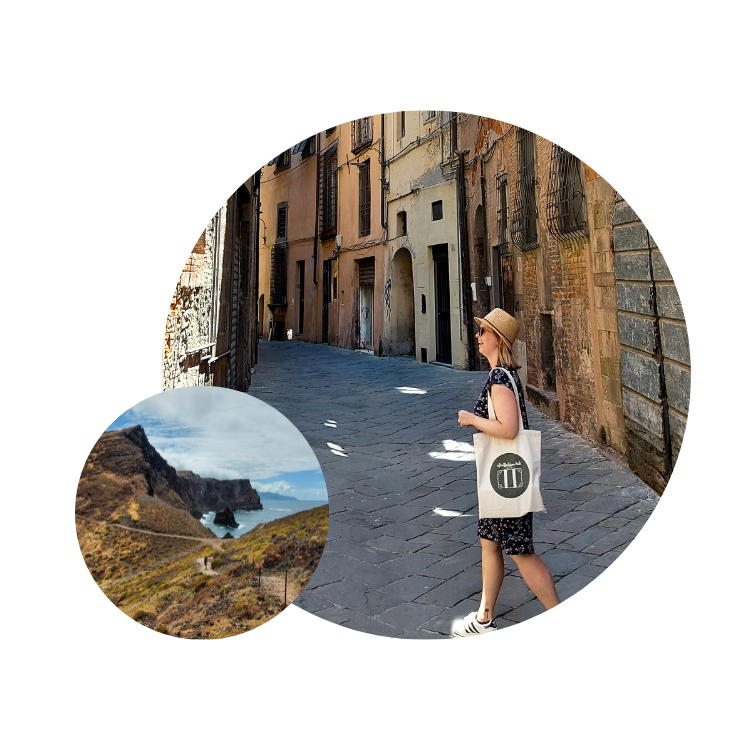 Interesse in een samenwerking? Wat leuk! Ik breng graag een product, bestemming, leuke overnachting of een bepaald merk onder de aandacht van reizigers. Ik sta open voor verschillende soorten samenwerkingen die passen bij Het Reiskoffertje, langdurig of eenmalig. Of het nu gaat om een winactie, een review, een sponsored story, een persreis of content creatie. Neem contact met mij op via [email protected] en ik denk graag met je mee over hoe we samen tot het beste resultaat kunnen komen.
Met deze mooie bedrijven heb ik al samengewerkt:
Volg Het Reiskoffertje op Instagram